Showcased below are my website designs completed at Trenchless Marketing. The designs are a mixture of Wordpress theme customizations and pure html/css websites. This will be updated every month so.
Please keep in mind that the images are low quality (quick screenshots) and full detail may be viewed by visting the website.

This page may take a few seconds to load due to the amount of images.
Trenchless Marketing

Affordable Air & Conditioning Cape Coral

Affordable Air & Conditioning Cape Coral Inner Page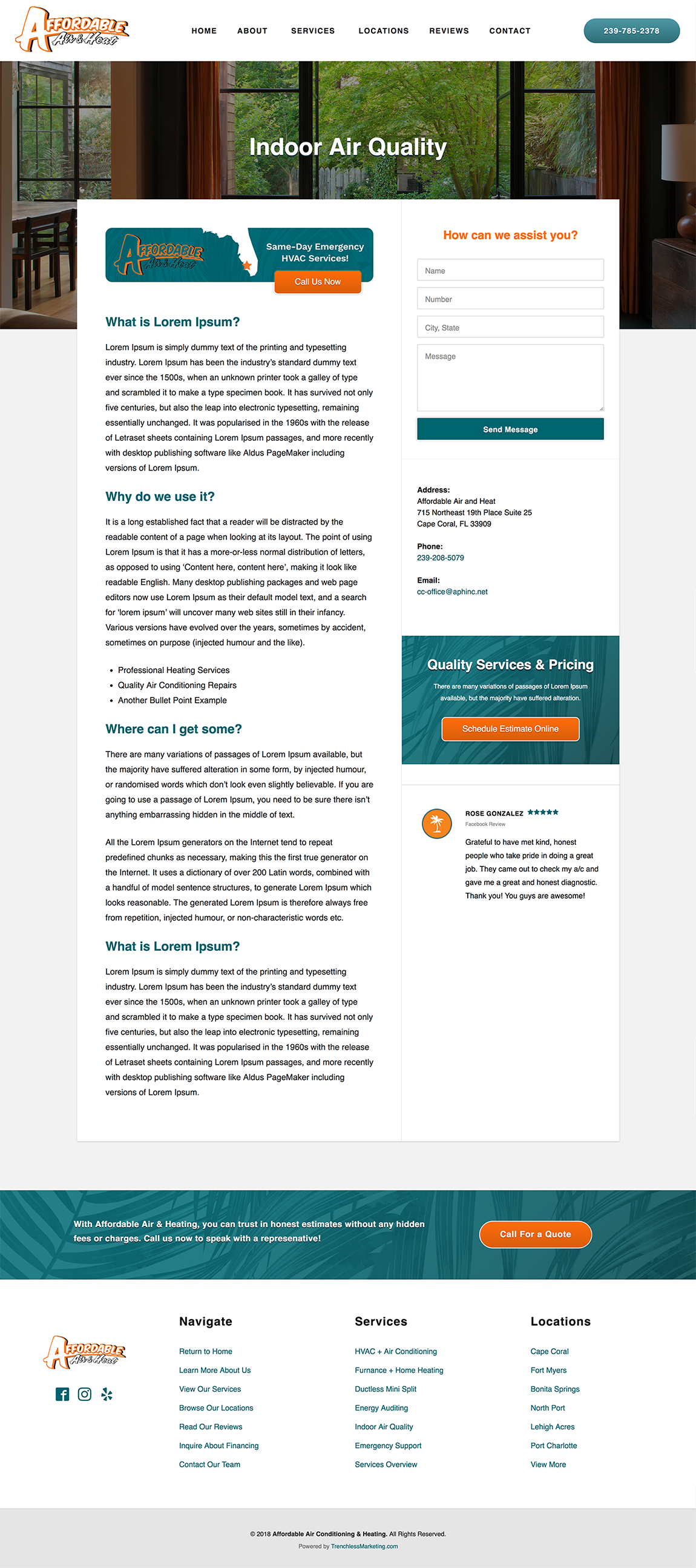 Specialized Pipe Technologies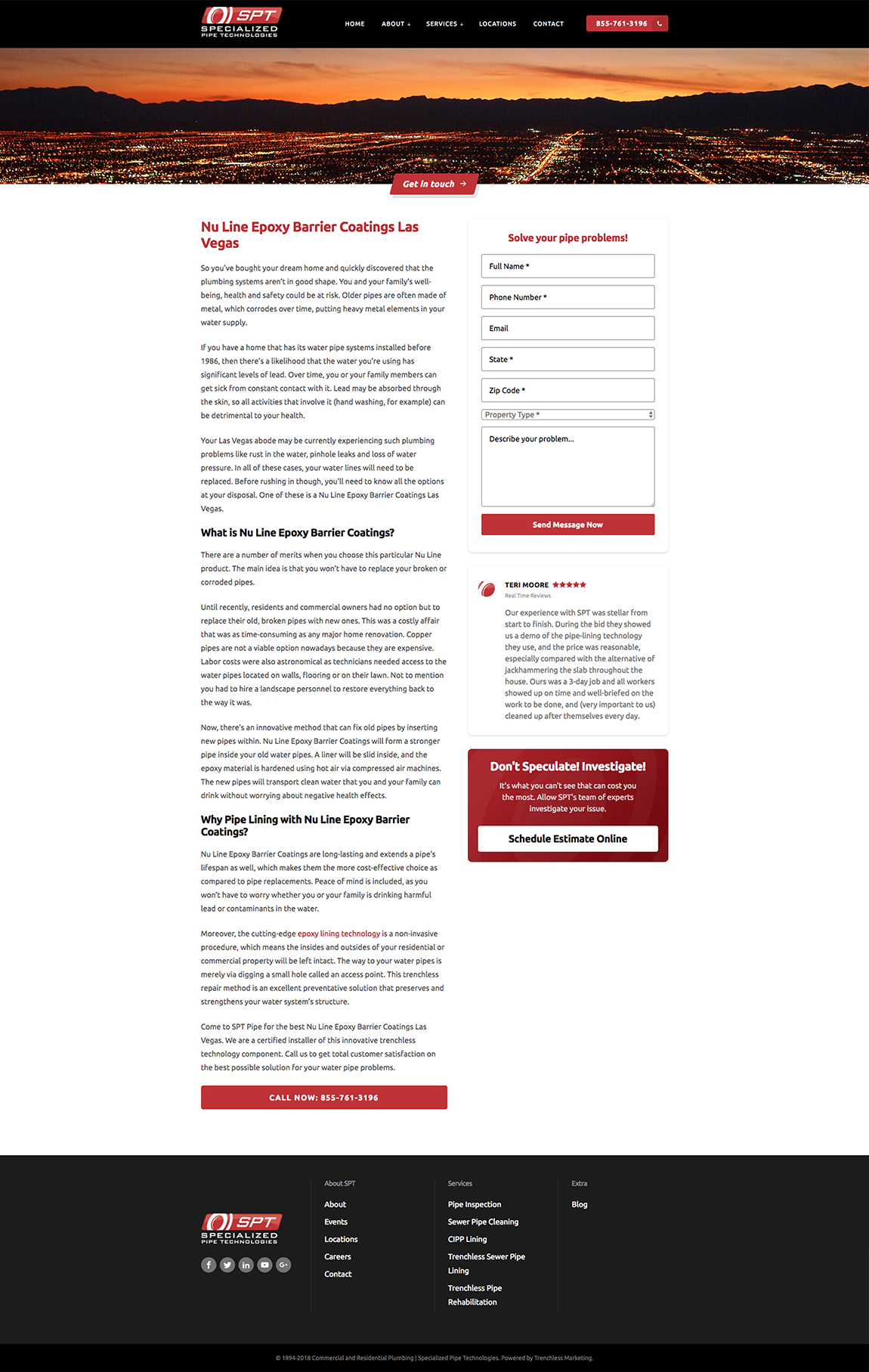 Foxboro Ranch Estates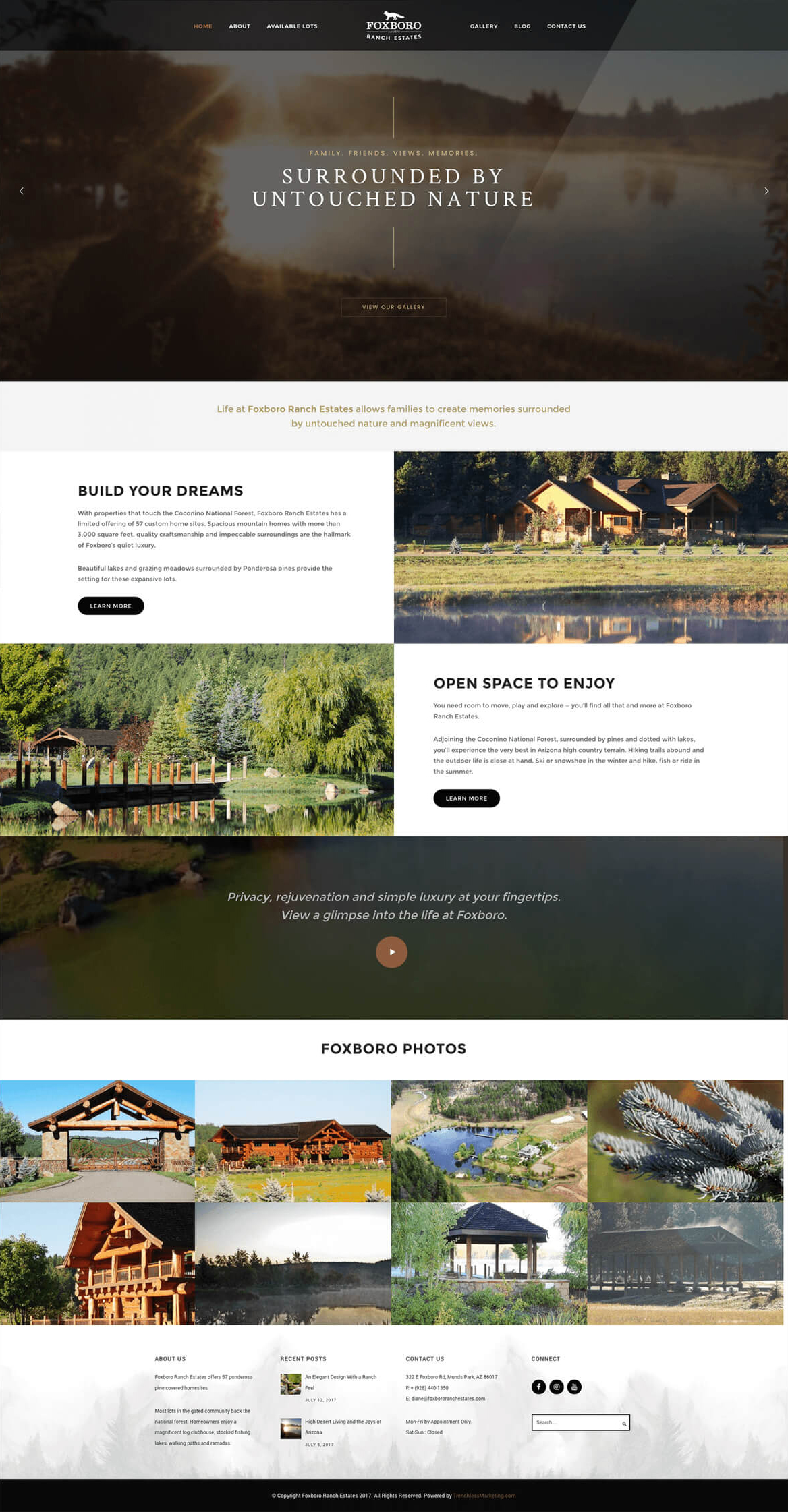 Real Time Reviews

Trenchless Pipe Repairs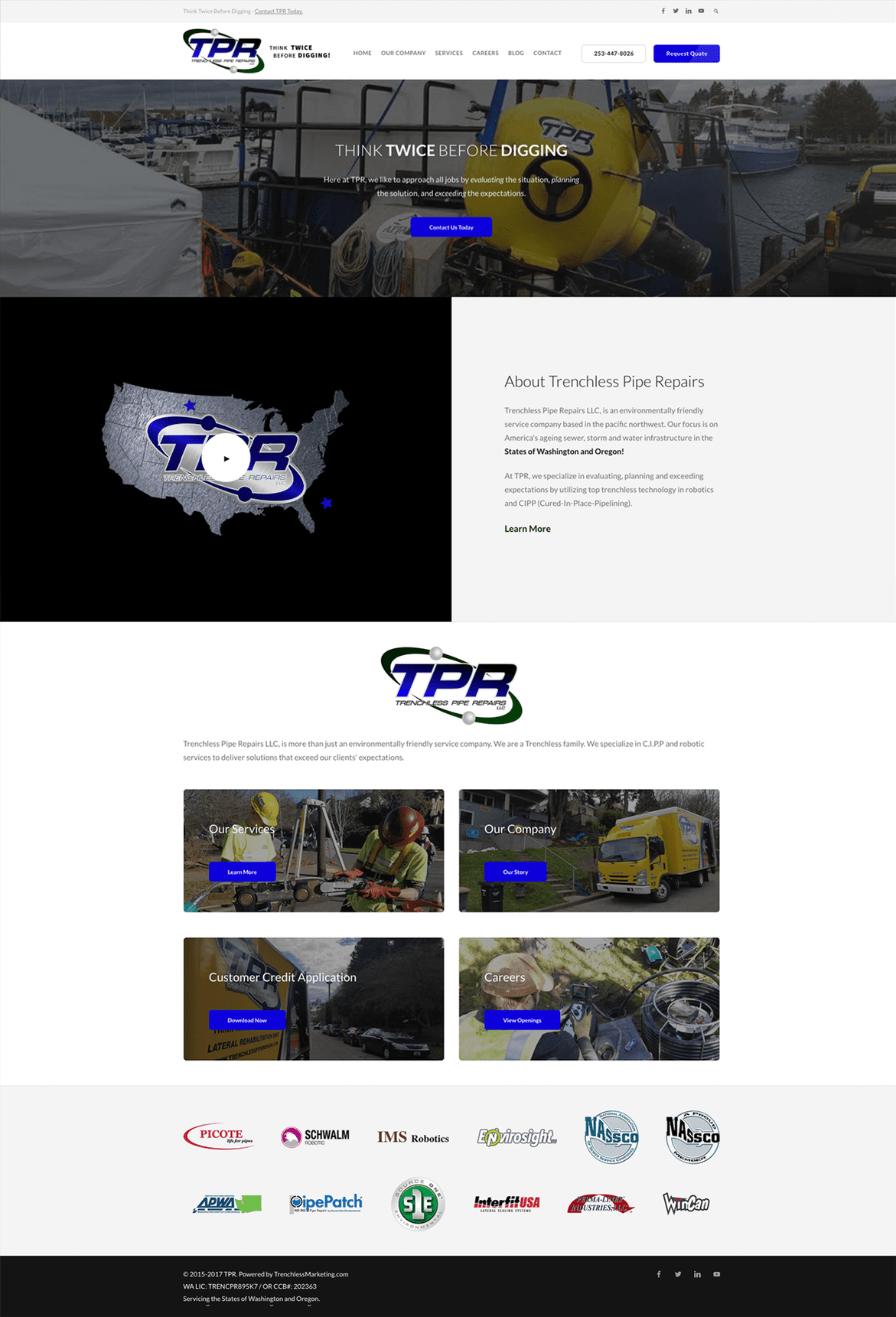 Drain Master Ohio

Country Club Dental Flagstaff

Primeline Products

Apollo Drain
Block-Lite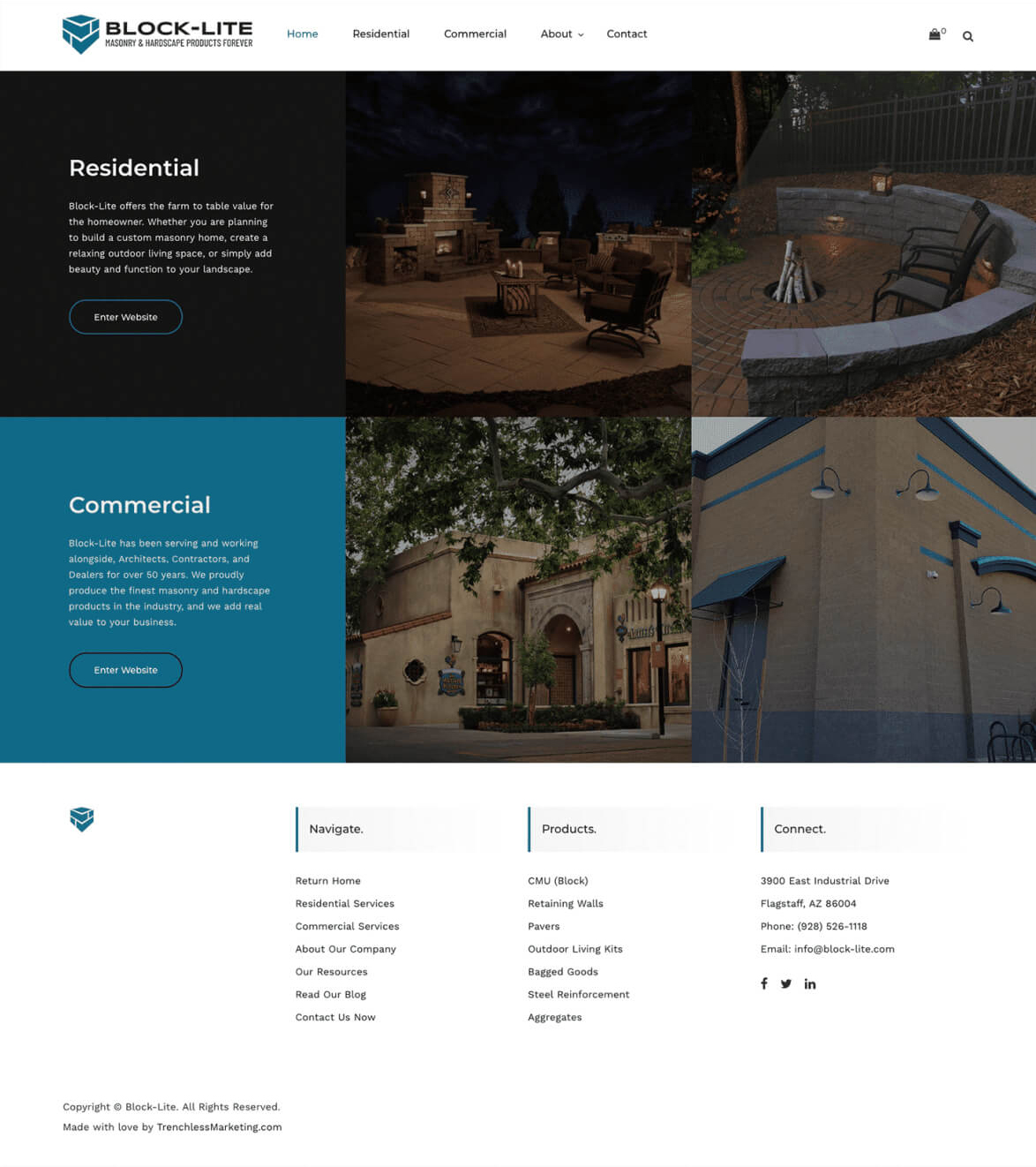 Block-Lite Inner Page

Monument Valley Safari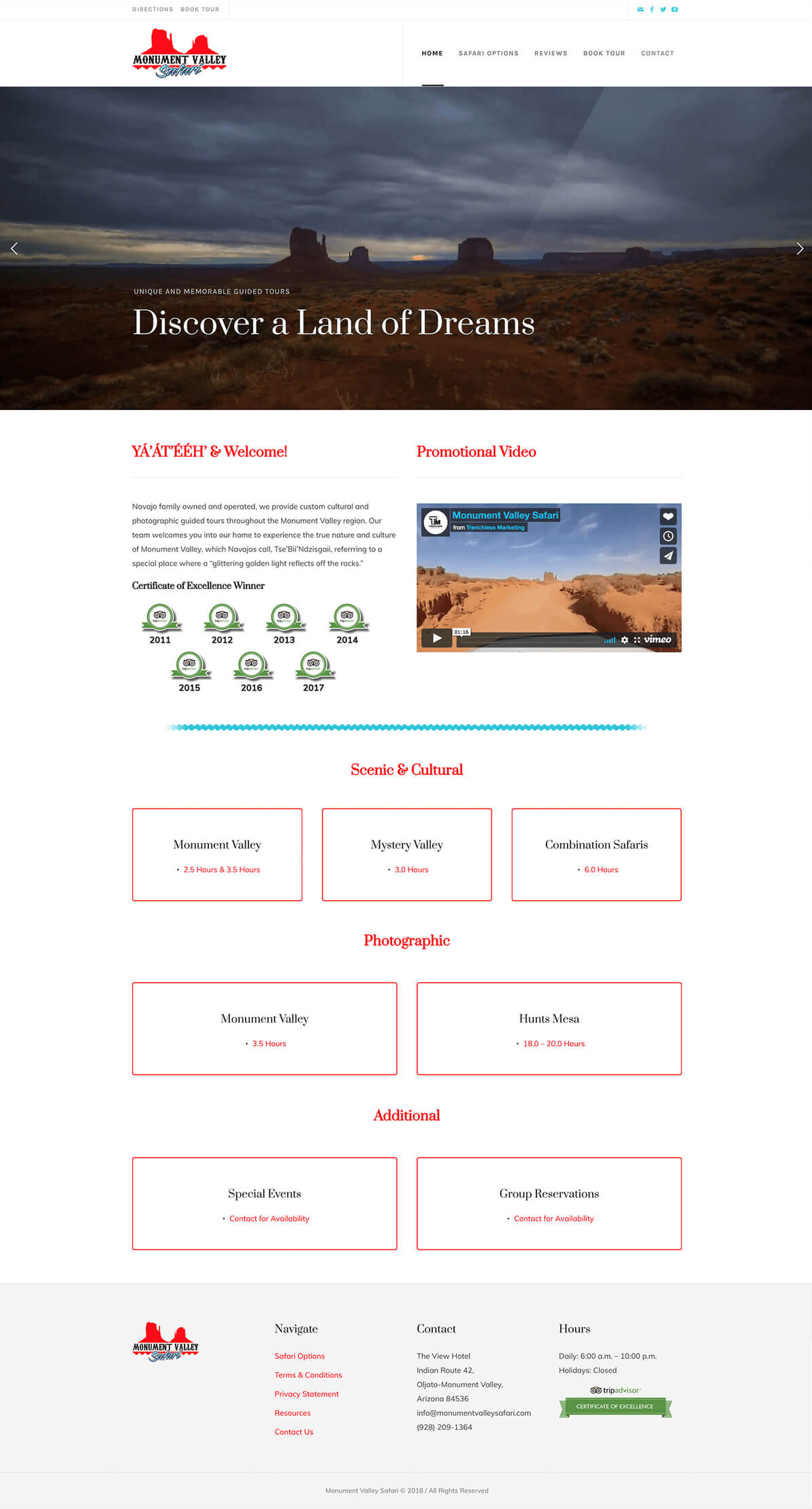 Licensed Plumber, NY

Rapid Plumbing Coporate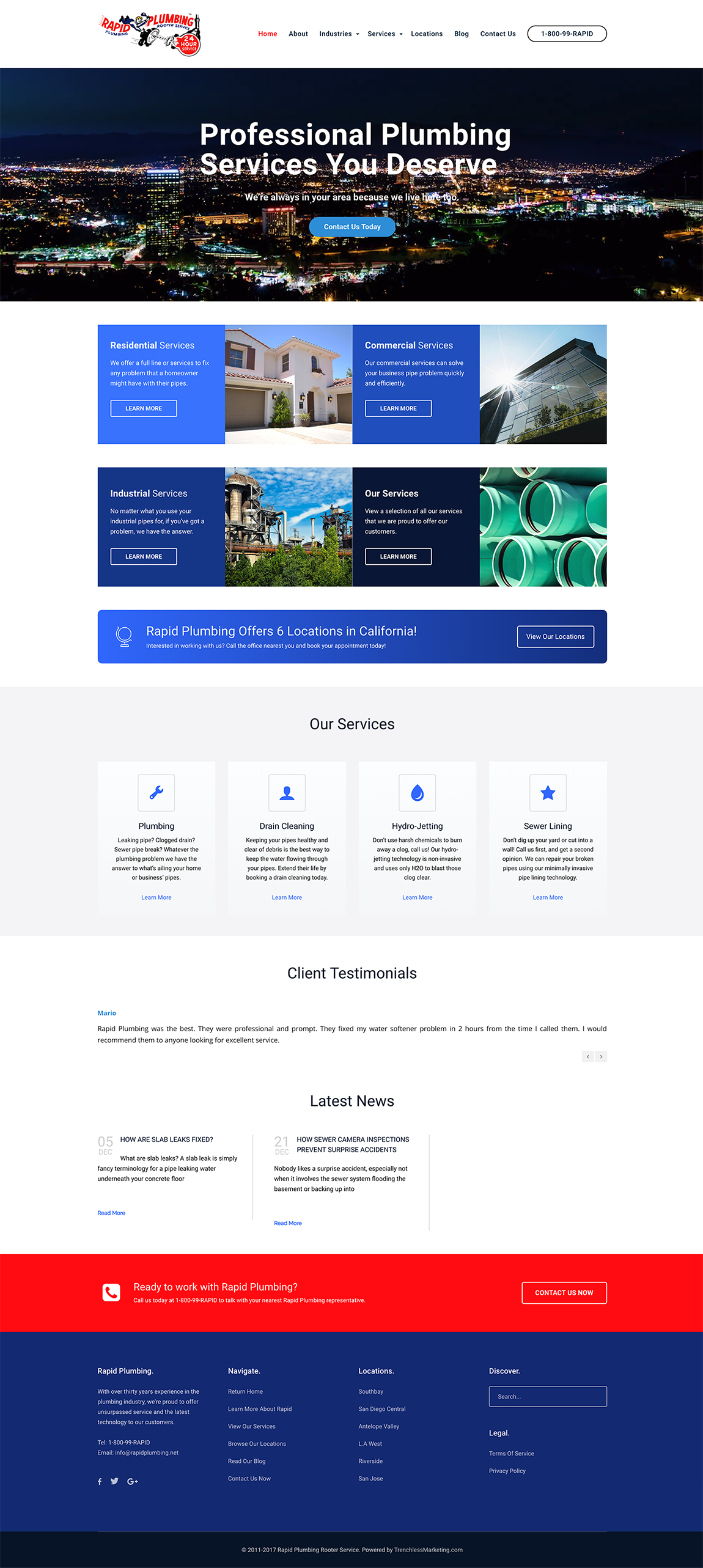 Environmental Pipe

Lonestar Trenchless
Lonestar Trenchless Inner Page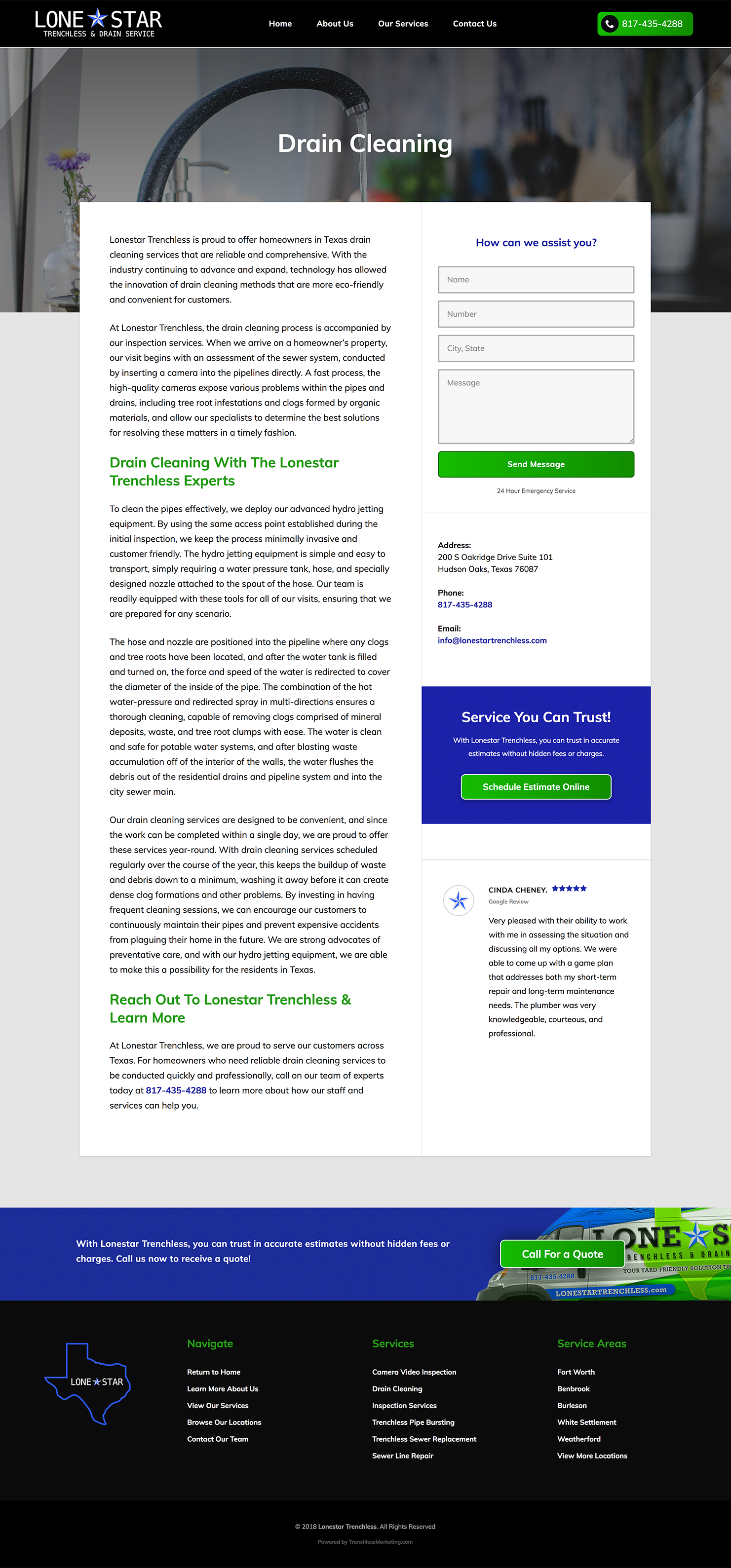 Double J Installations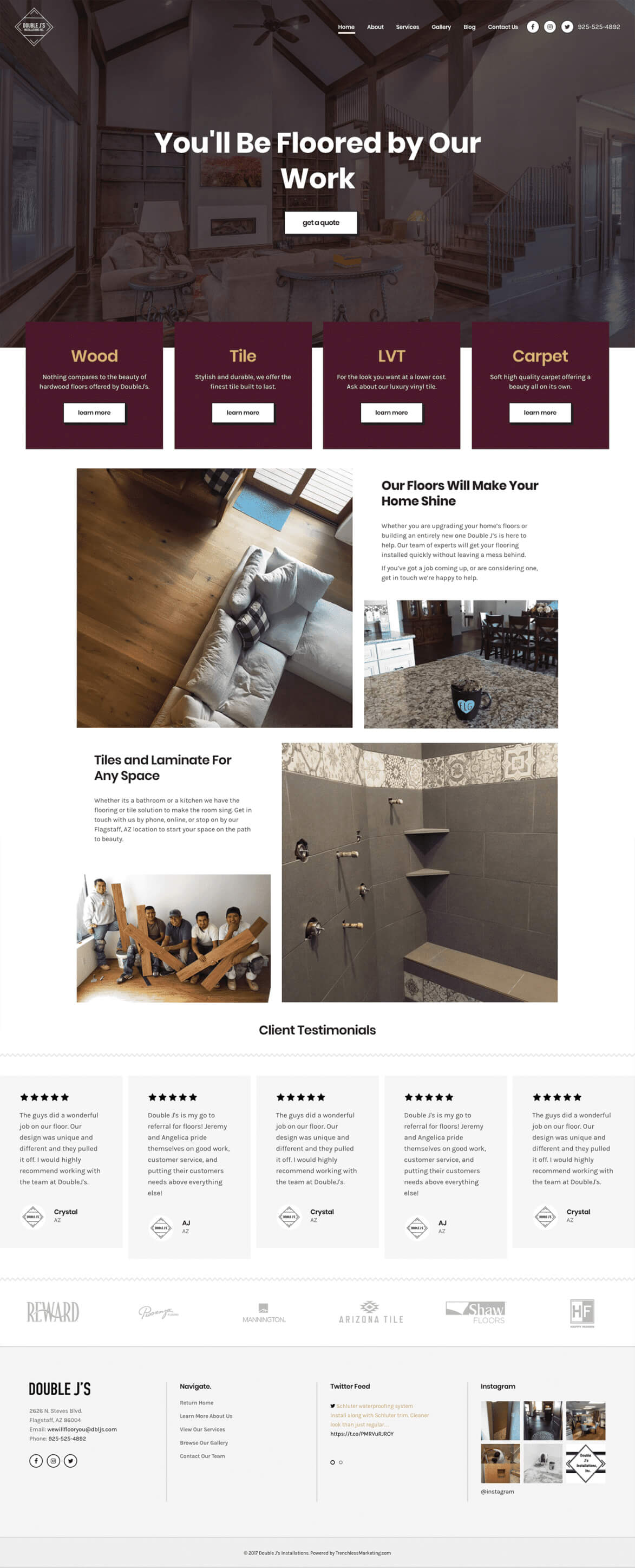 All American Plumbers
Lining coating Solutions

New England Pipe Restorations

Vietzke Trenchless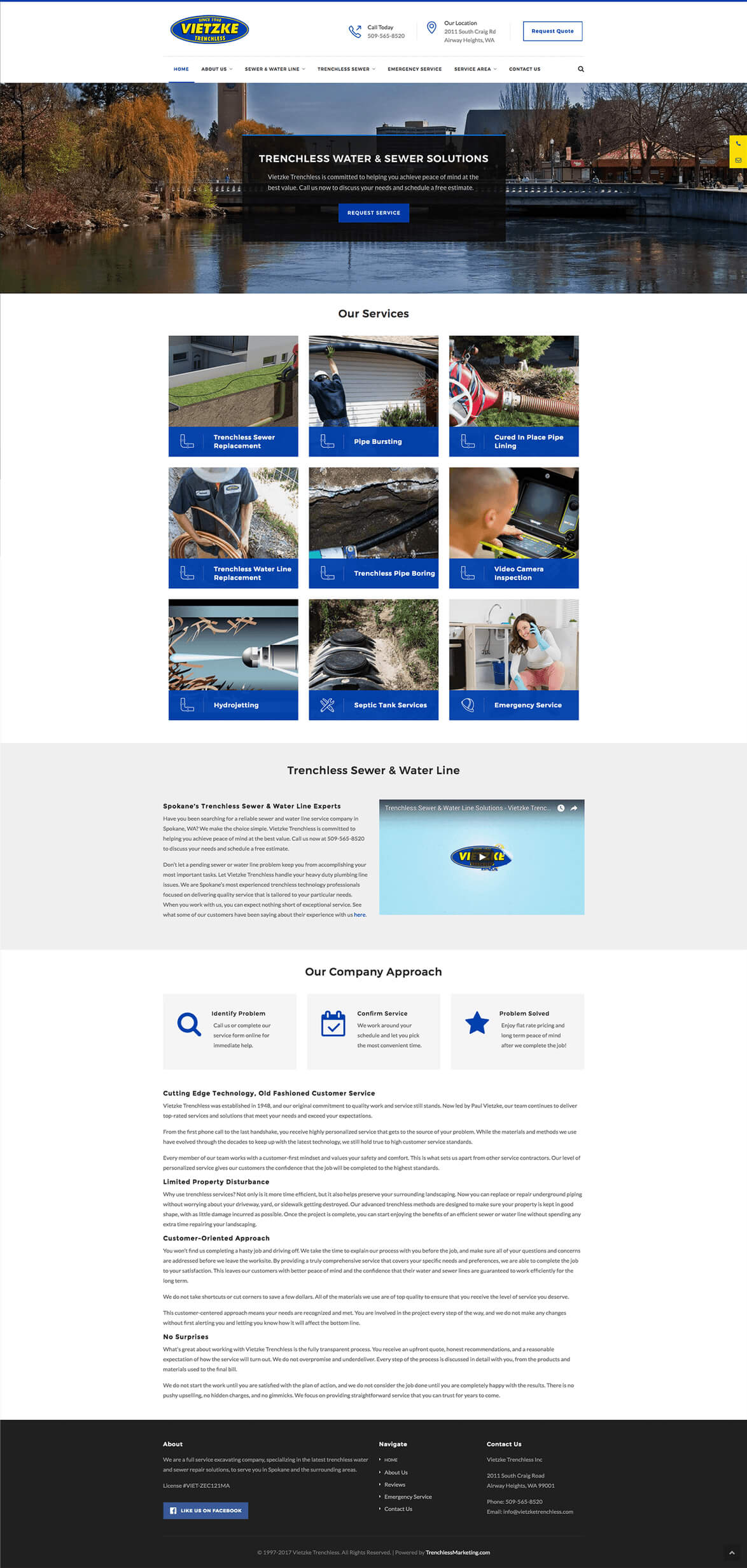 Nu Flow Indy

Economy Towing Flagstaff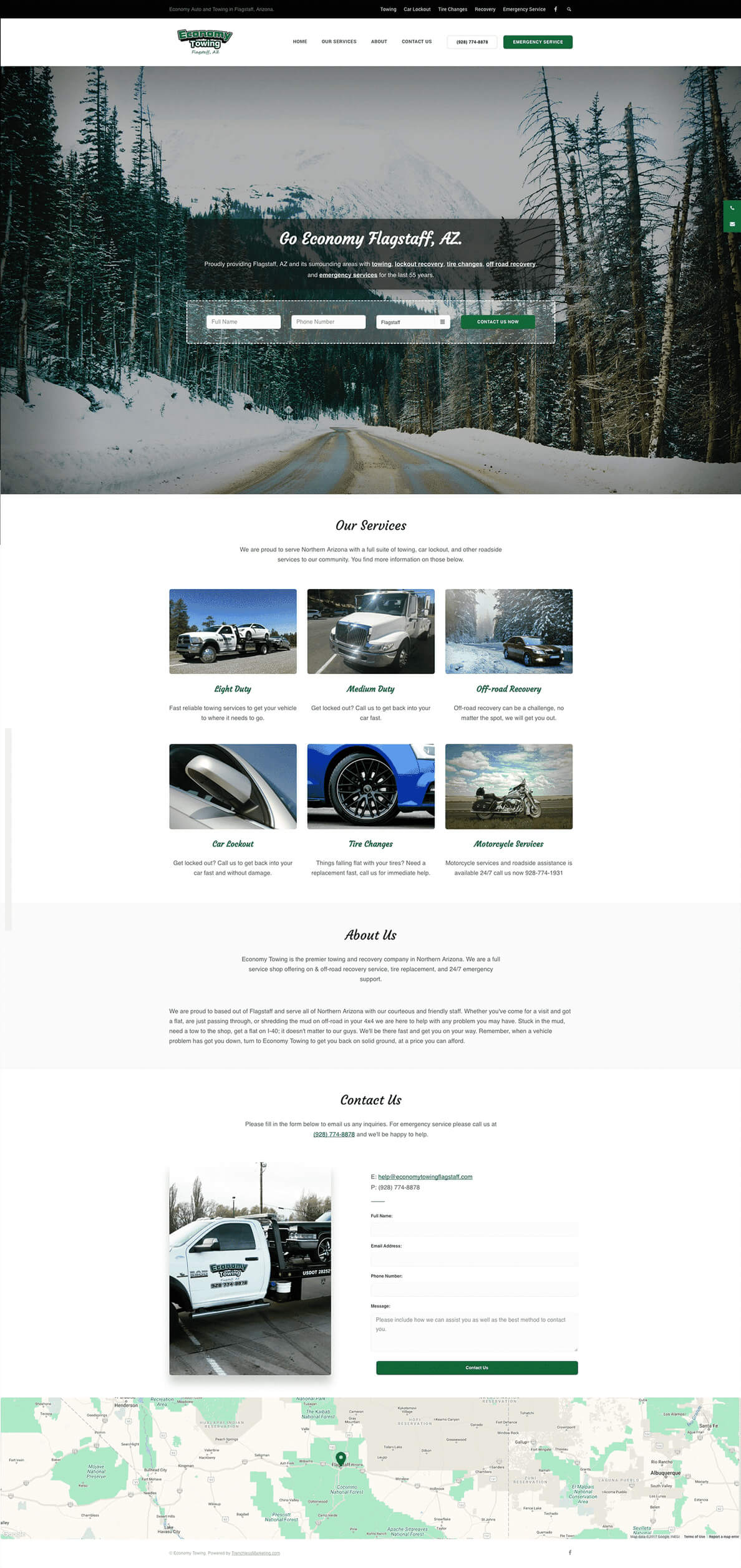 Pipe Surgeons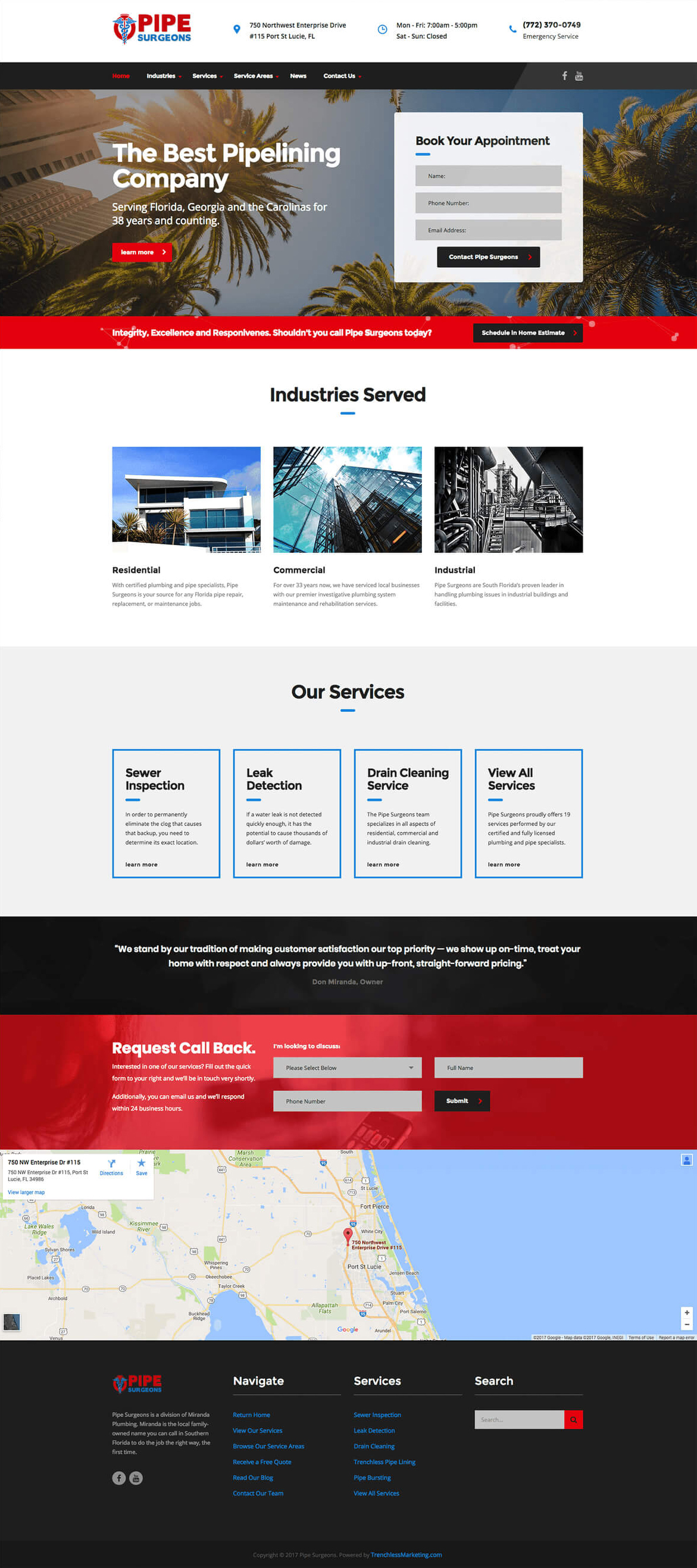 Real Time Reviews Ad for Cleaner Magazine